[an error occurred while processing this directive] [an error occurred while processing this directive]
Mijn Platte Land
Our Meetjesland
Welcome !

Welkom ! Bienvenue !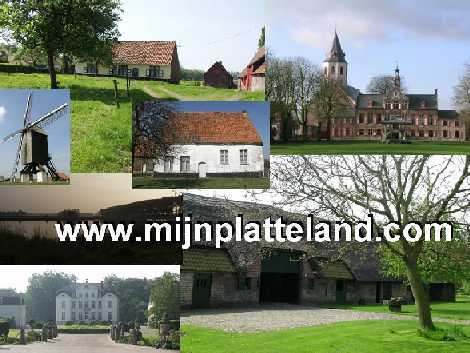 Our Meetjesland (in English)



Een stam Claeys
uit Waarschoot
meer dan vier eeuwen
in Kaprijke
De familie Ryckaert van het Meetjesland




De Sint-Michielsriddersgilde

La Confrérie des Chevaliers de Saint-Michel

The Corporation of the Knights
of St.-Michael of Brussels
Brussels' Manneken Pis






1830 the year Belgium
won its independence
The Brussels Volunteers of 1830


For those of you who come here now and again and again
here is our Recent updates page.

Other interesting or entertaining websites

Bezoekt u deze website wel eens meer ?
Hier vindt u de meest recente updates.
[an error occurred while processing this directive] [an error occurred while processing this directive]