The Cauwels family coming from Maldegem in East-Flanders, Belgium
De familie Cauwels van Maldegem
The funeral card of Jeanette Cauwels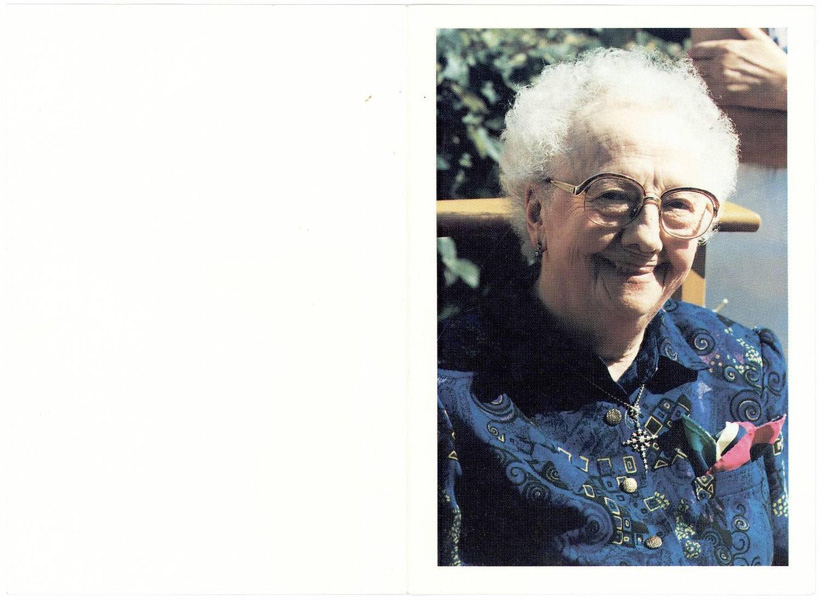 If you click on one of these pictures
you should get a larger sized copy of it in a new window.
To come back here just hit the Back button of your browser.

Four wedding photographs of Armand Buysse and Jeanette Leontina Cauwels.

We are most grateful to Mr. Armand Buysse for allowing us to photograph the originals
and for sharing these documents with you.



Our Cauwels Home page
More genealogy
Het Meetjesland
De mijnplatteland Home page


MijnPlatteLand.com

Most recent update : 21-04-2021
Copyright (c) 2022