Photos d'Elazığ, Turquie
Elazig, Turkey
Welcome ! Hoşgeldiniz ! Bienvenue !
If you don't know about Elazig...
Elazig is a city with more than 500,000 inhabitants,
more than 1000 km east of Istanbul, more than 1000 meters above sea level.
It's also a sizable Turkish province, more than 9300 km2.

Grandiose mountains,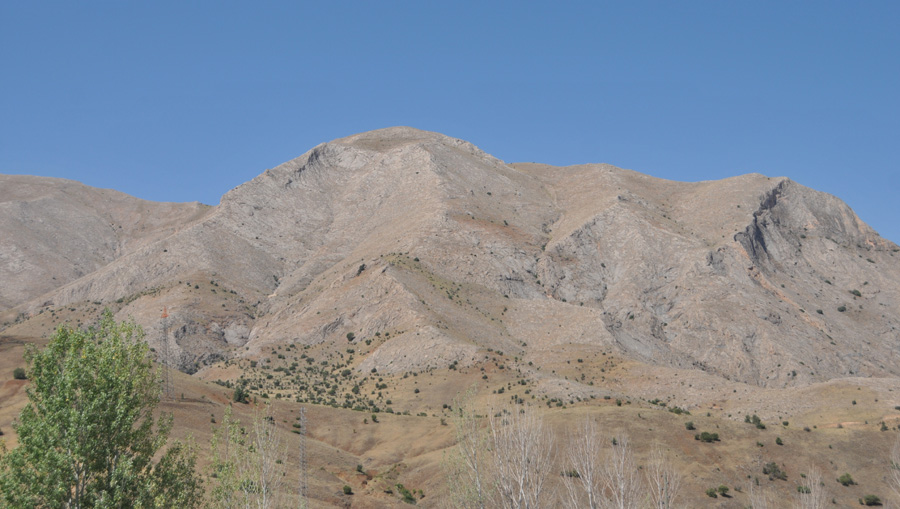 spectacular landscapes,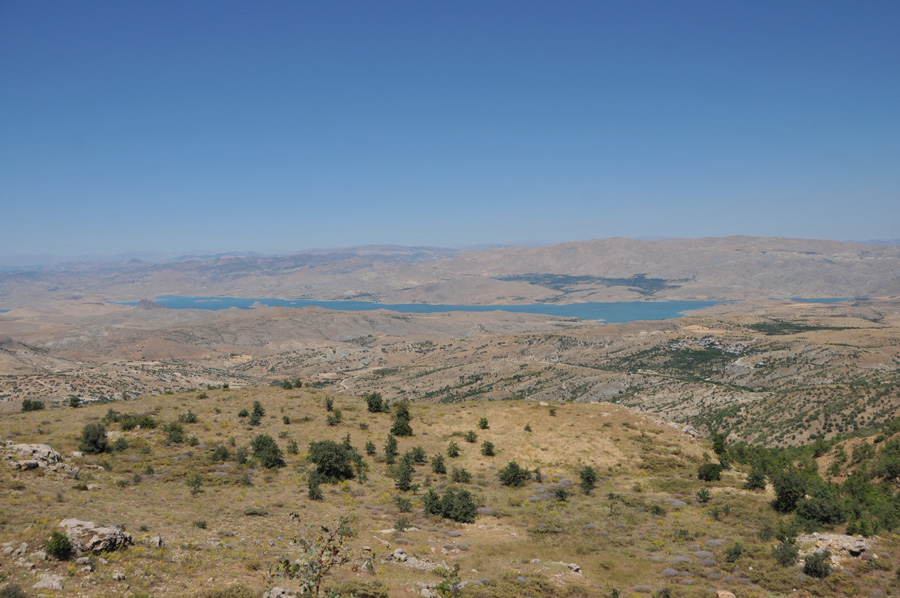 exclusive monuments,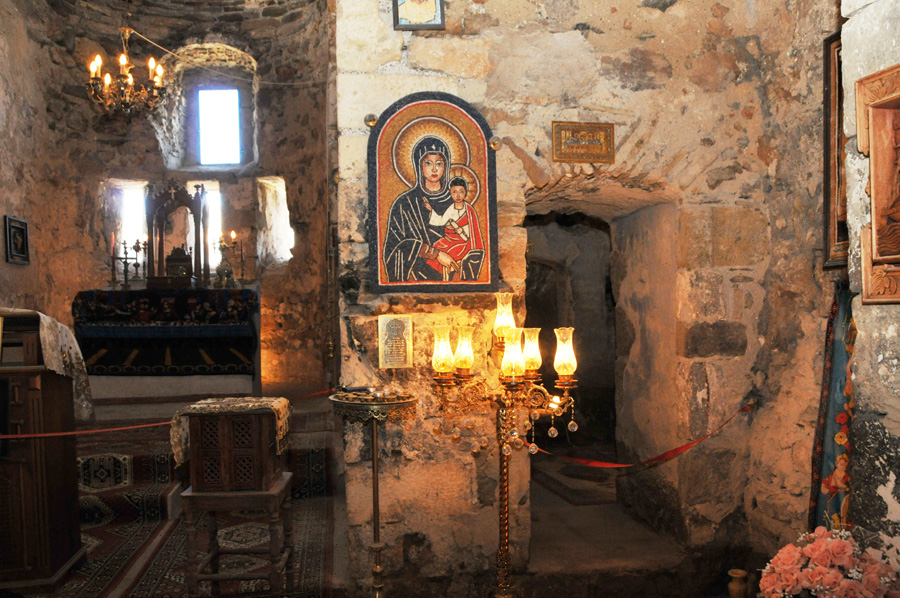 gorgeous weather,
skiing in Winter,
great lakes with warm, clear water in Summer.

What more do you want ?
An exquisite cuisine ? Turkish cuisine is delicious and healthy.

What more could a tourist want ?

Folklore ? OK.
Truth to tell, we only saw a little something of that:
the traditional music we heard was truly superb.
Here we have one more thing we would want to explore some more,
let's hope, in the near future.

So what more could anyone want from a tourist destination
(or a permanent residence for that matter) ?
Here is what: the people of Elazig, young and not so young alike,
are very very welcoming, friendly and generous.
Now, what on earth or in Heaven could be more important than that ?
Forgive me if I repeat myself:
I've been to a few places and definitely not merely to enjoy horizontally,
but I know of no other city or region where everyone is so friendly and generous.
That's what I should have said on that TV Show of 18 July 2012.
We were invited for the Elazig Foto Festival.
We, that were Vee Speers and her daughter Ella, Australians living in Paris,
Yvonne De Rosa and her "assistant" Roberto, from Napoli living in London,
Erhan Şermet, engineer and photographer from Istanbul,
Gregory Dziedzic from Toulouse, living in Istanbul and
yours truly from the Meetjesland in Flanders, living in Brussels.
And our host ?


Mr Selahattin Yazar and the Elazig Culture and Tourism Directorate.
Thank you very very much.
It was a marvellous an unforgettable experience.
Here you can download a beautiful brochure
by the Republic of Turkey Ministry of Culture and Tourism
with plenty of information on Elazig, the city and the province.
Oğuz Tanyildizi has translated this page in Turkish. Thank you very much Oğuz !
More pictures

Genealogie
The Meetjesland
Brussels Folklore


MijnPlatteLand.com

Most recent update : 05-11-2021
Copyright Notice (c) 2023